RECEIPT CAMERA PRINTS
These prints are the result of experimentation in the best technique to reproduce receipt photos ( photos printed thermally on receipt paper ) at a larger size, since I found that scanning the photos and reprinting resulted in a diminished quality. The process is described below :

The receipt is photocopied at copier's 'best' quality to 200 percent size, & that copy ( copying from flatbed produces denser images & process above clarifies lines / texture ) is scanned to be reprinted on sturdier paper with a laserjet printer. Originally I printed them to measure 7.5x4.5'' when trimmed including a border.

Now that I sell these prints, the dimensions are set to be more standard : 4x6'', 5x7'' and occasionally 8x10''. I started this mode of making in June 2023 and I will continue to update this page with images.

As of July, I have begun exploration in my darkroom in combining receipts with analog photo development processes ... more to come !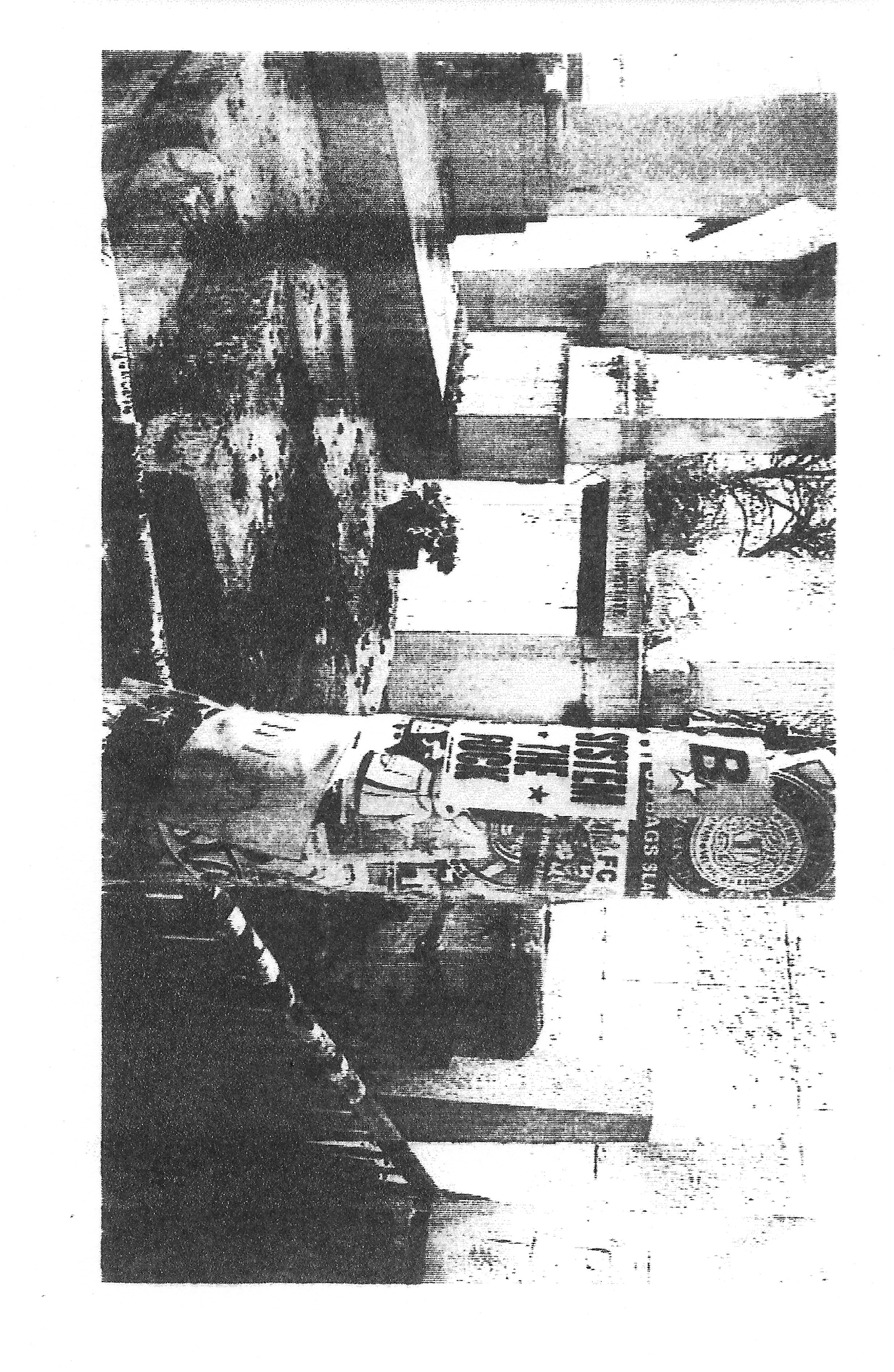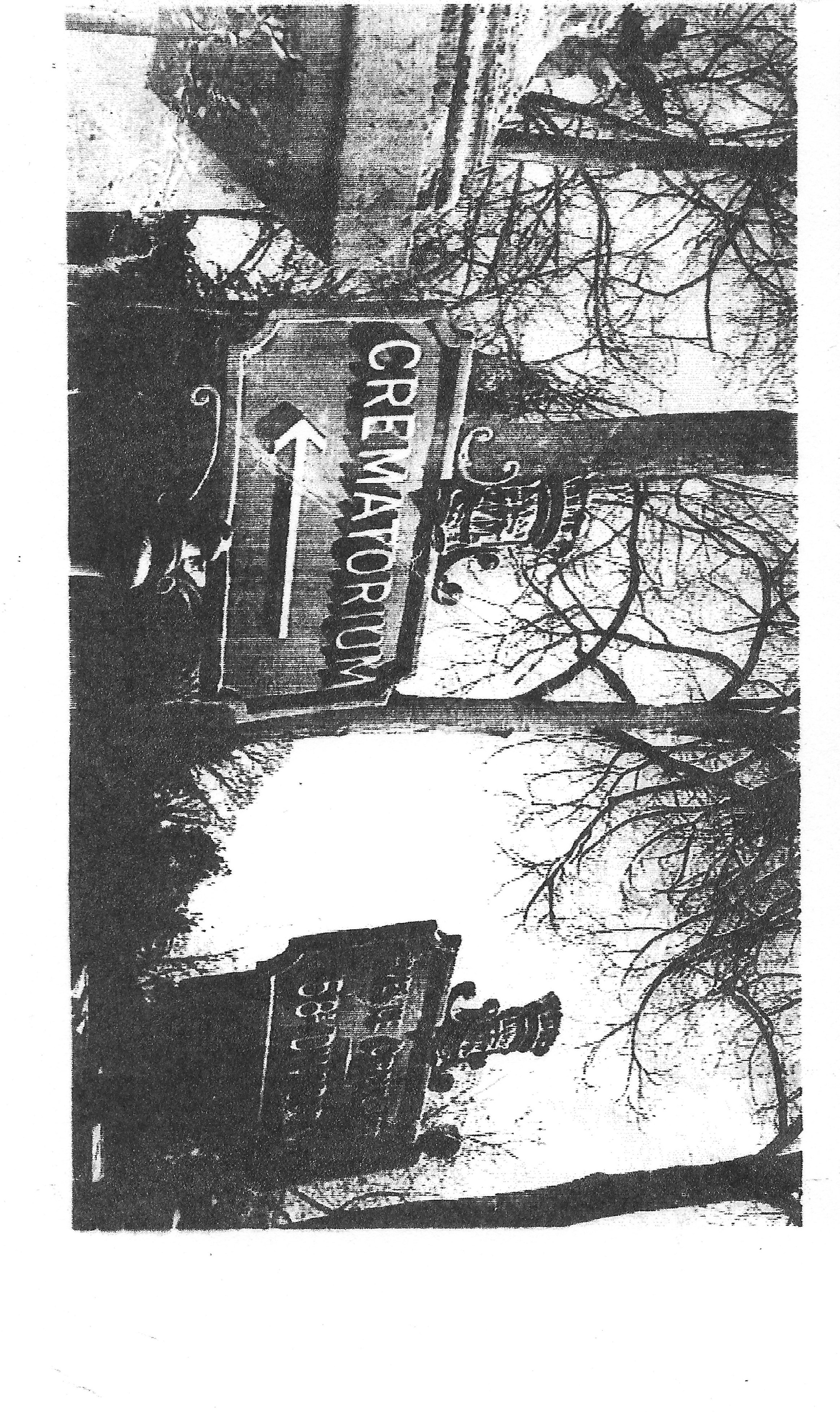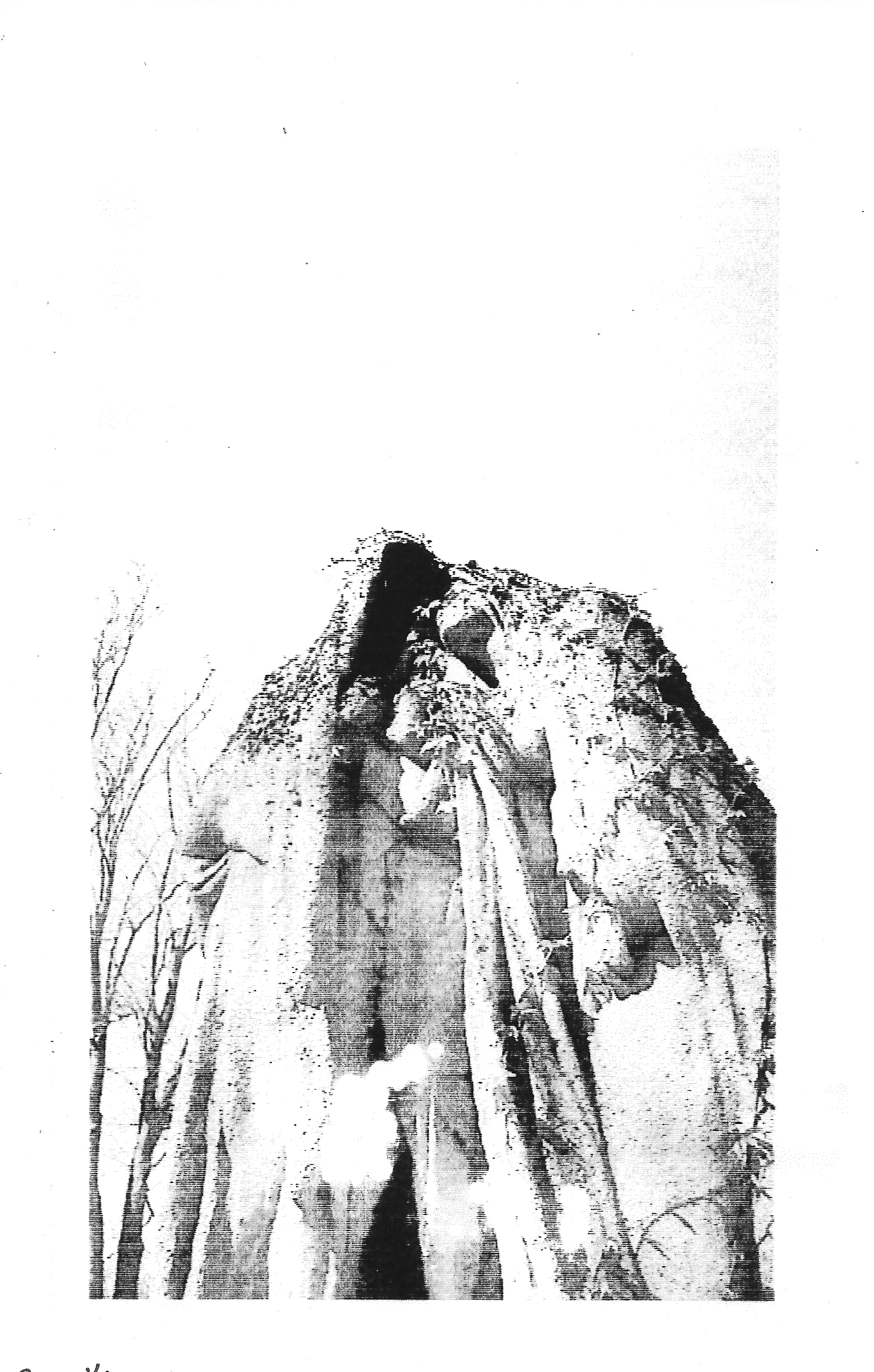 Père Lachaise cemetery, Paris
---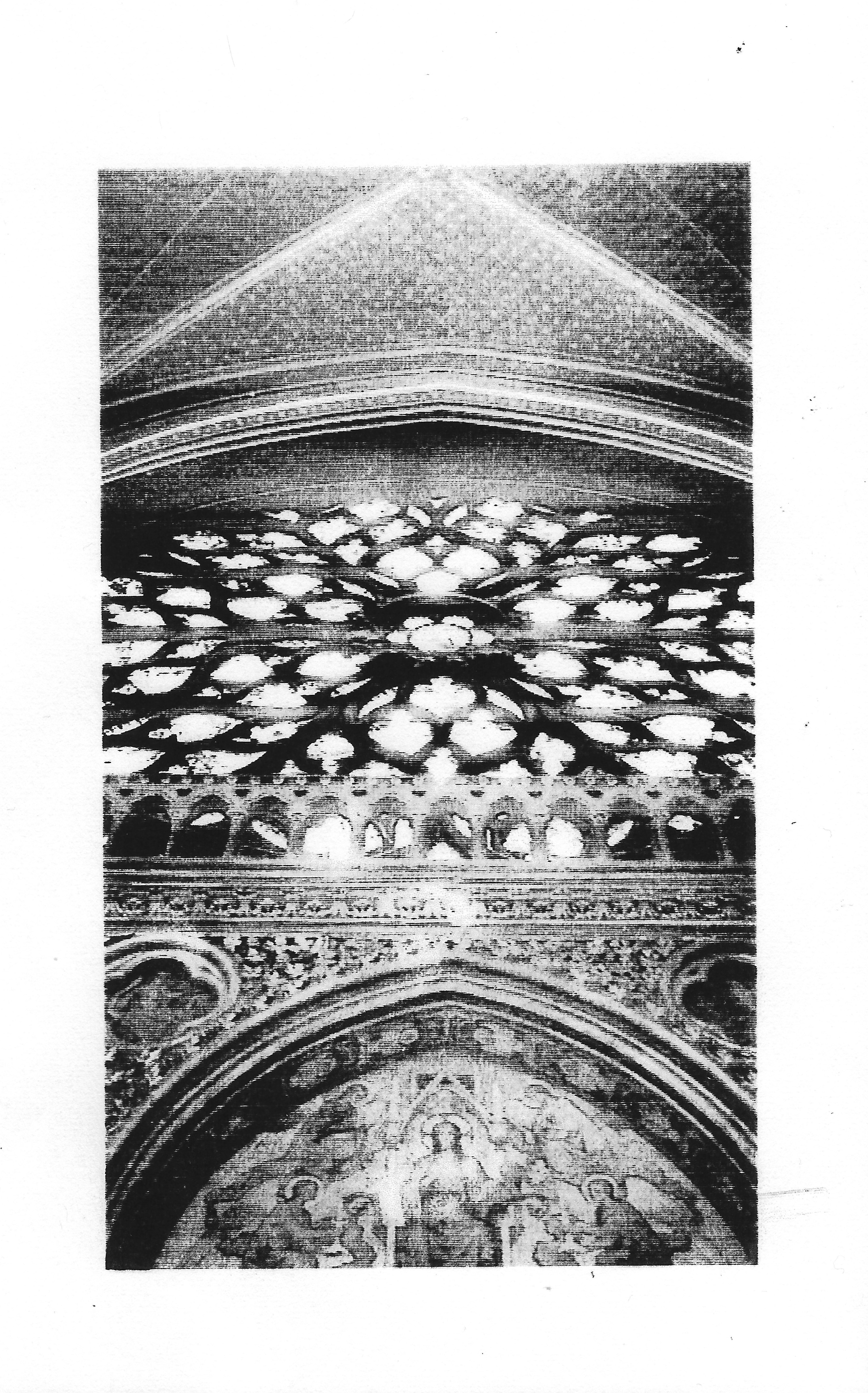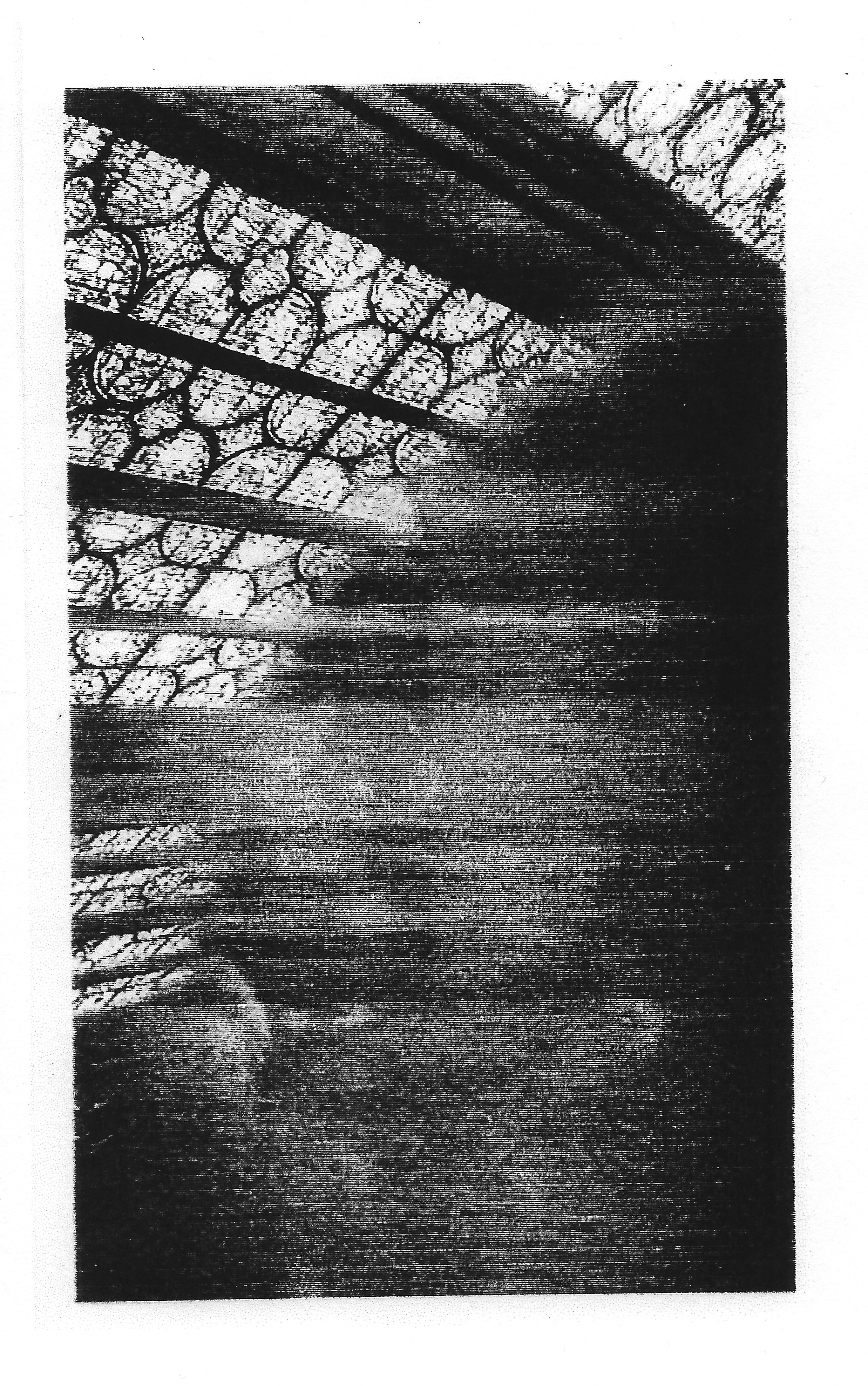 La Sainte-Chapelle, Paris



---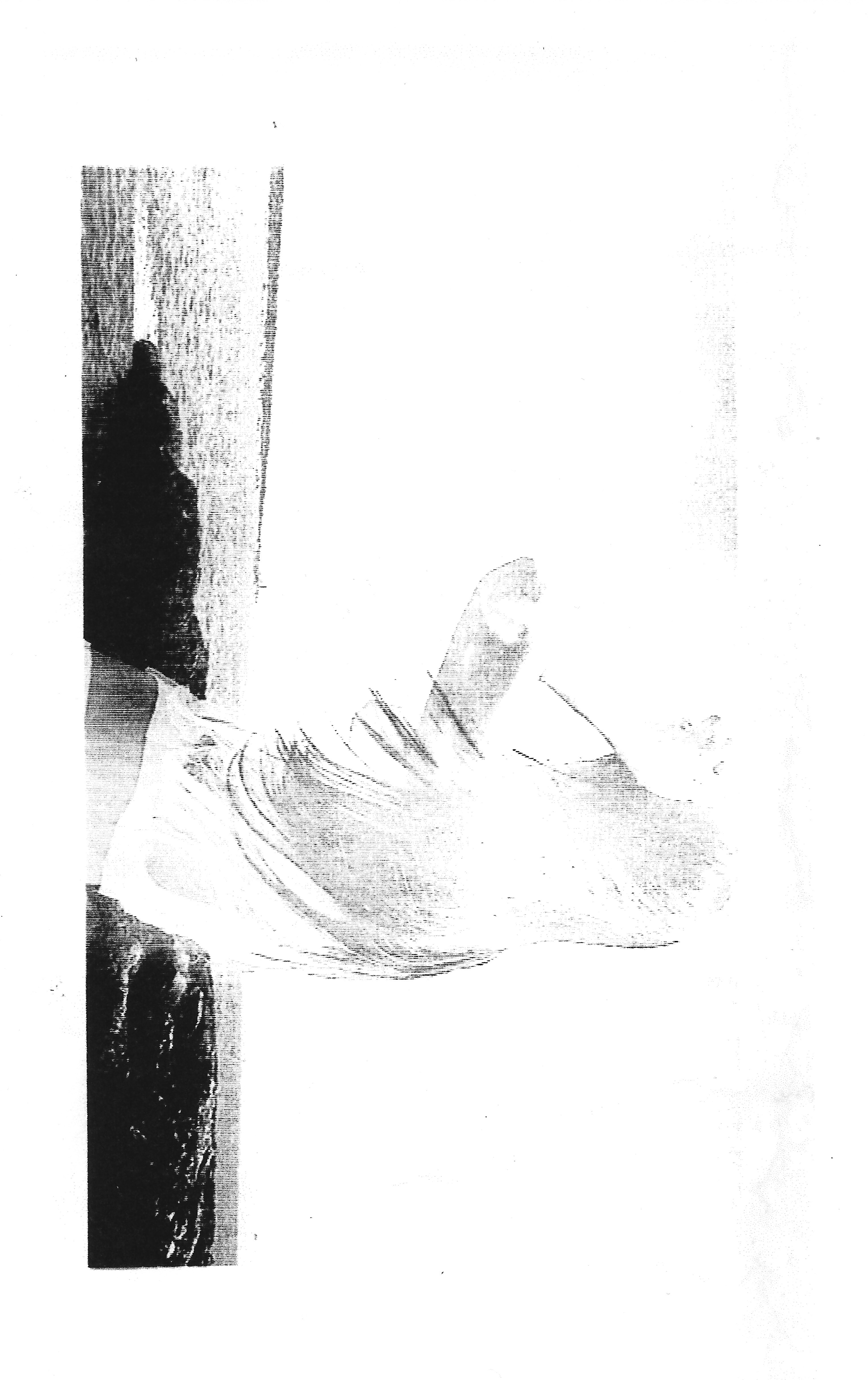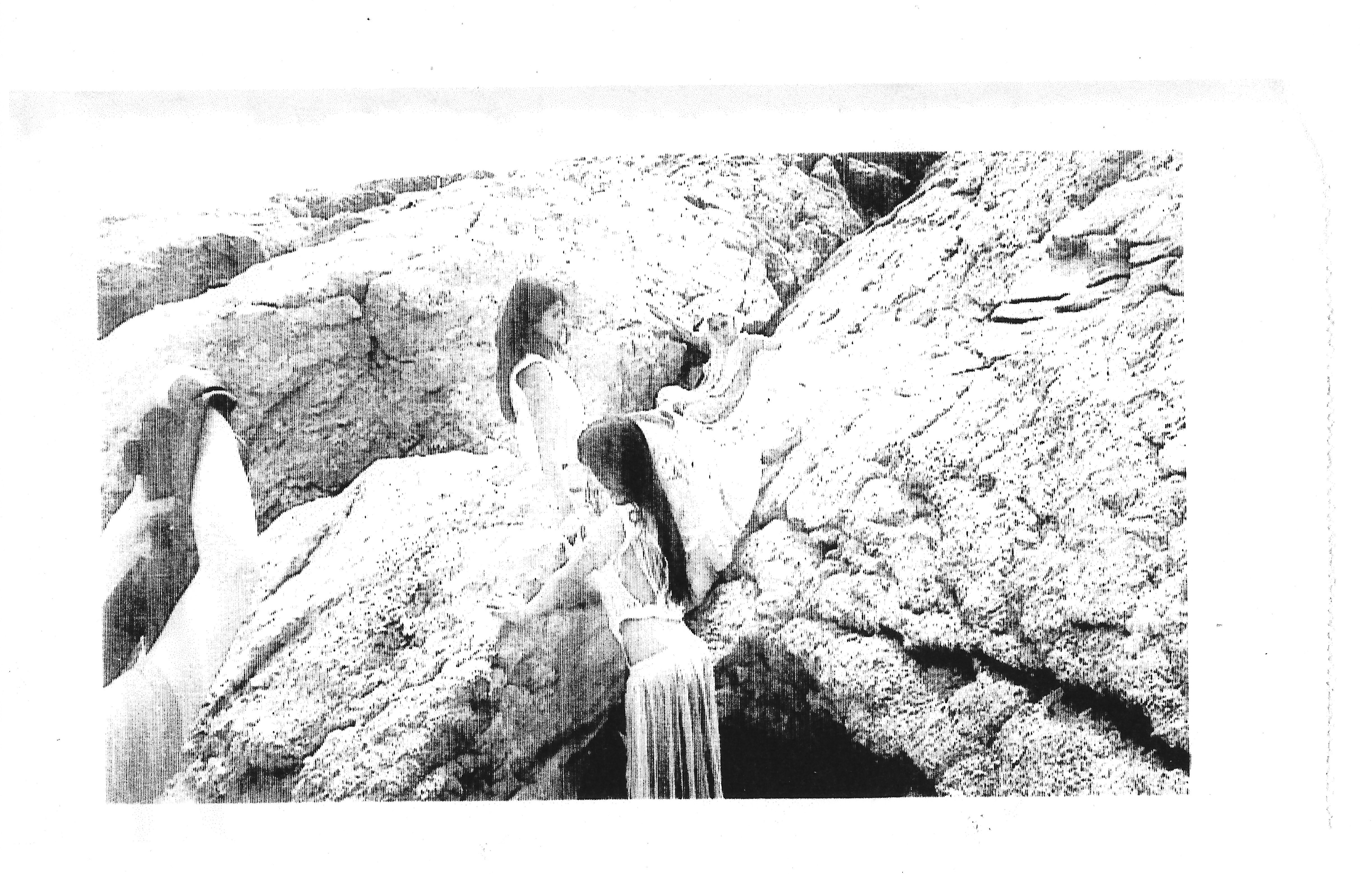 at
Yue Zi
's thesis editorial photoshoot in Narragansett, RI
( receipt photos documenting the shoot as it occurred )