PERFORMANCE & REALITY
These images depict varying degrees of performance, and represent the many weeks the two of us delved into the struggle we face with how others perceive us. I used a Mamiya C330 twin-lens reflex camera and fiber-based paper to portray this dichotomy of performance and reality.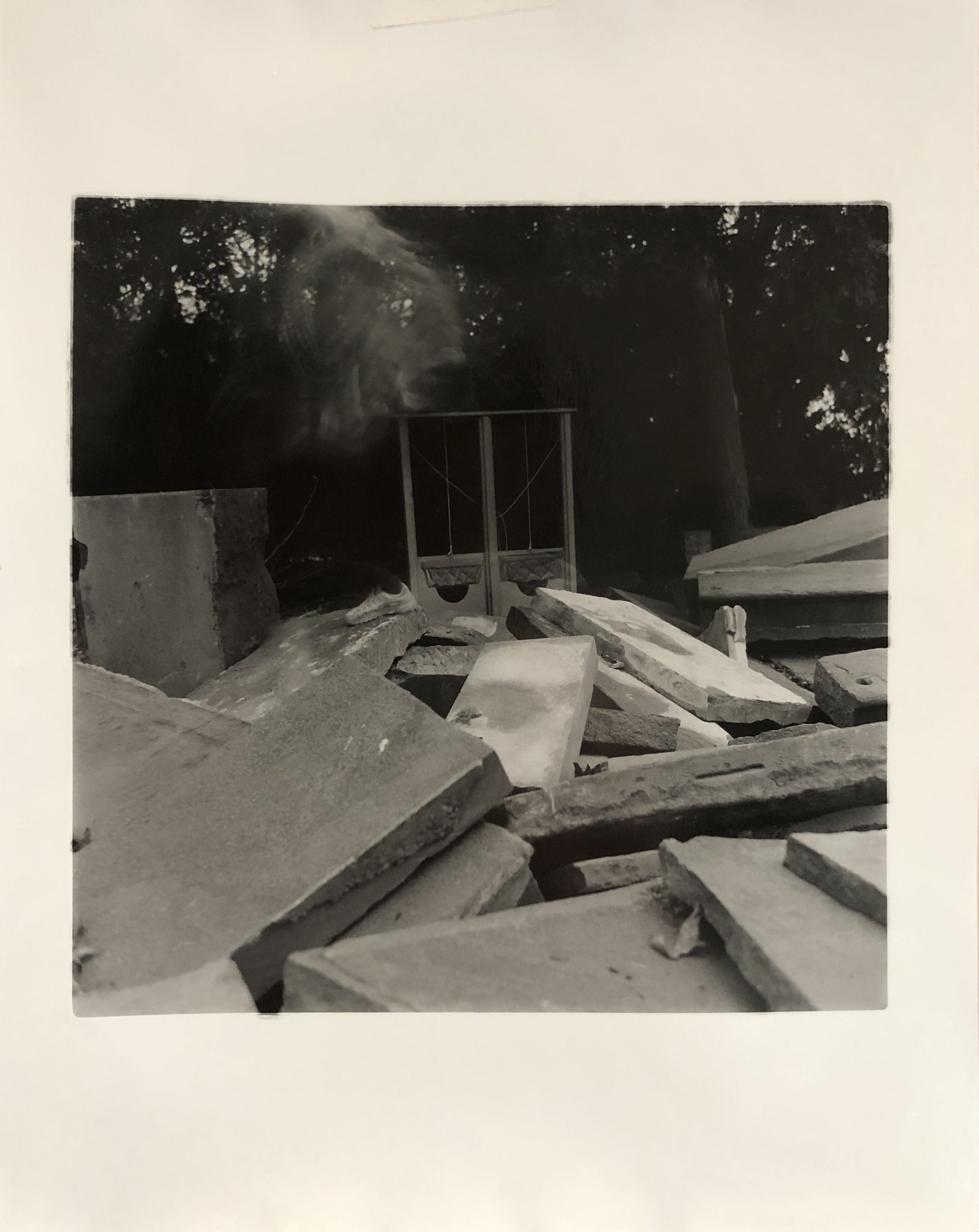 Dimensions: 11 x 14 in.


---
Behind the scenes